Guys, anyone need high power audio output for your car and interested with rockford products?
I have 2 units of RF T112D4 subs 4 weeks old 15T each neg. and
1 RF mono amplifier T1000-1bd 30T neg. also 1 month old. All of that are POWER SERIES of RF. thanks!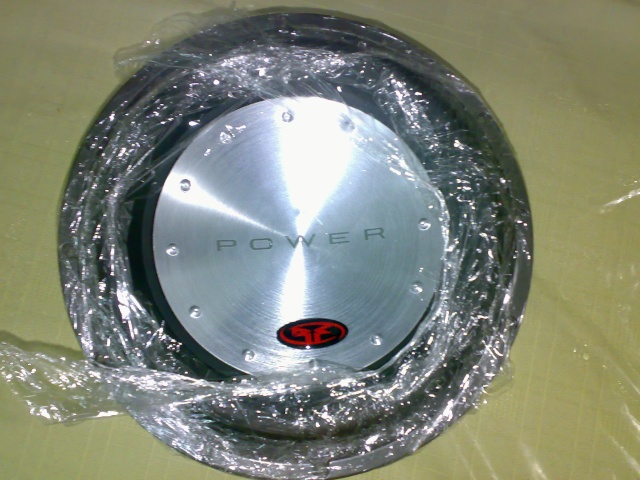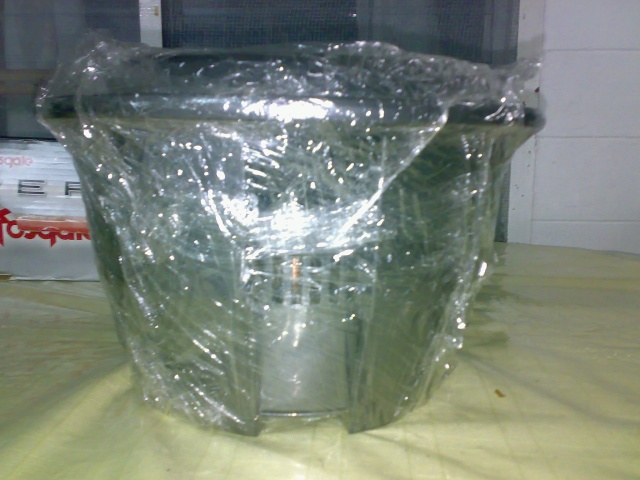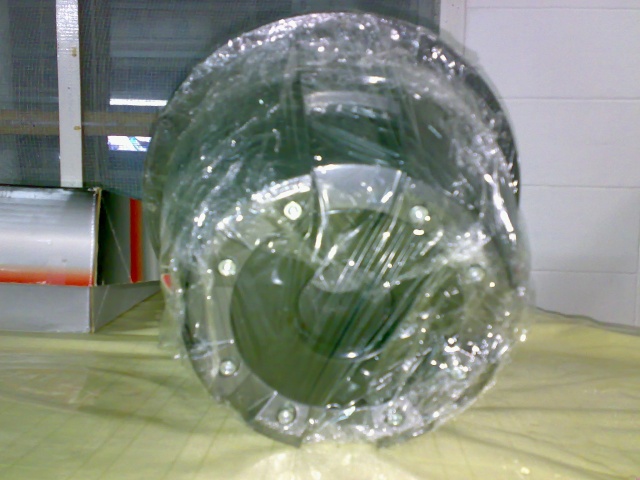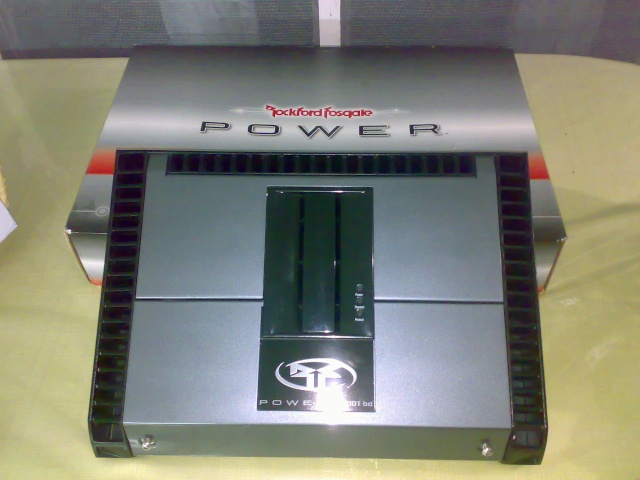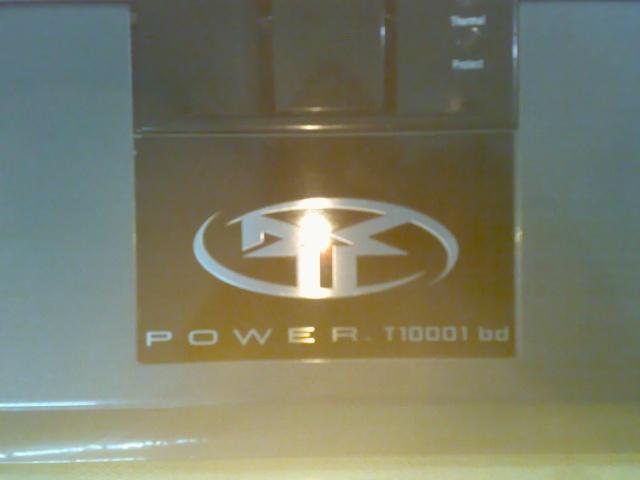 [img][/img]
Reason for selling? All units are sample of mine promoting RF products.
If anyone is interested with rockford products just feel free to text or call me @ 09228167901.
All units are made in usa and posted @ the products (not china) and we proudly distributed that here in iloilo. for orders feel free to inquire and minimum of 5t kay gina order ko pa ina sa US kag mahal ang bayad sa eroplano.hehehe!